Spacious Storage Units in Durango
Our units at Cubby Hole Storage in Durango offer ample space for your belongings and other needs. Available in a variety of sizes, these units offer easy access and maximum protection at all times. View the dimensions of our storage spaces below.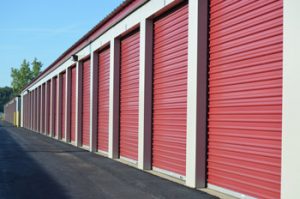 5×10
5×15
10×10
10×15
10×17
10×20
10×25 RV Spots
Call Us today to learn more!